There are many types of watercolor paper available in the market.
Some popular brand names are Arches, Fabriano, Bianyo, Canson, Strathmore, BEE Watercolor Paper, Arteza and Brustro. Many local brands are also available in the market.
Which watercolor paper is the best
It is hard for beginners to find the right type of watercolor paper in the beginning stage. One of the reason is that not everyone can afford those costly paper.
Some people will also get confused with the GSM (paper thickness). The price will also vary with the gsm. High quality vs low-quality paper. Cold press vs hot press vs rough which one should I use. Which one is best for wet on wet technique painting.
I think these are the many reasons to choose the right kind of watercolor paper.
Introduction
Hello everyone, I'm Ramesh Babu. I'm an artist I used to work with many types of watercolor papers. I have good knowledge and experience in this field. I'm going to suggest and share my personal opinion and my watercolor art journey about choosing the watercolor paper.
When I came to this field, I don't know that there will be a particular kind of watercolor paper specially made for watercolor paintings.
Since I don't know about this watercolor paper, I use to paint in ordinary chat paper which is available in the books shop, that's how my art journey starts.
I spend so much time playing with watercolor in the early stage of my art.
I have my ideas to paint in a particular direction, but the finished product will look so different, it is hard to achieve in watercolor unless you know how to control that medium.
If you want to master in watercolor, then you need to understand the tools first.
Four simple tools in watercolor medium, they are the chat paper, water, colors and brush.
Watercolor chat paper
Three types of watercolor chat paper are available in the market.
They are cold press, hot press and rough texture paper.
Right now, I'm using an ordinary local made chat paper in my watercolor painting video.
Check out my videos on the FaceBook page, YouTube Channel.
Cold-pressed watercolor paper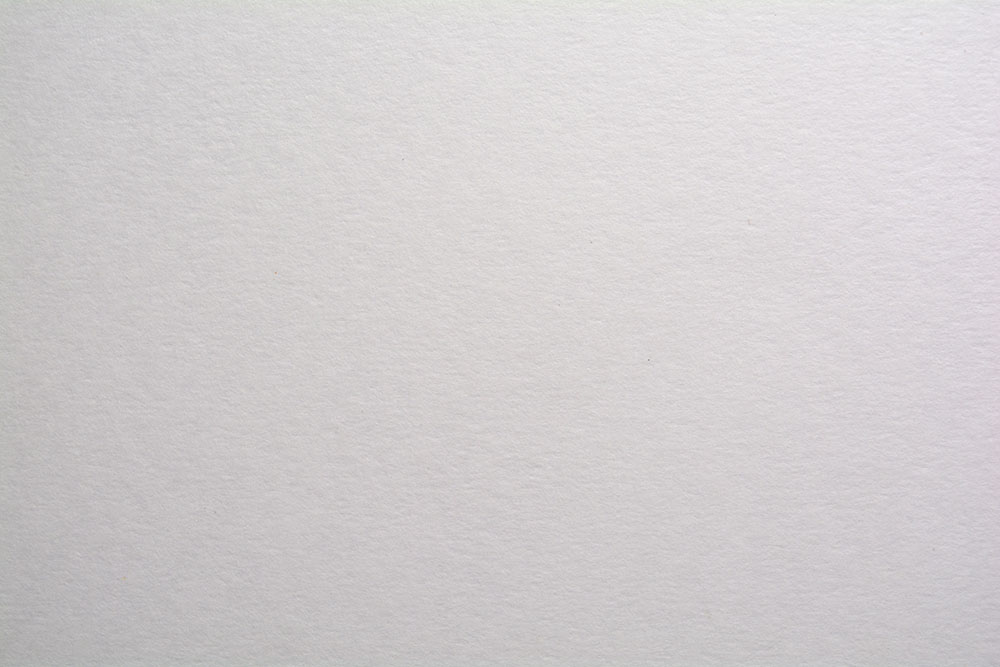 This paper has a slightly bumpy texture.
I'll recommend this paper for the beginners.
This paper will be useful for wet on dry and wet on wet watercolor painting technique can be done on this paper 300 gsm(140 lb).
This paper will be excellent for painting a small size to large size.
All kinds of the painting are possible to create on this paper, for example, landscape, portrait, abstract, etc.
Hot-pressed watercolor paper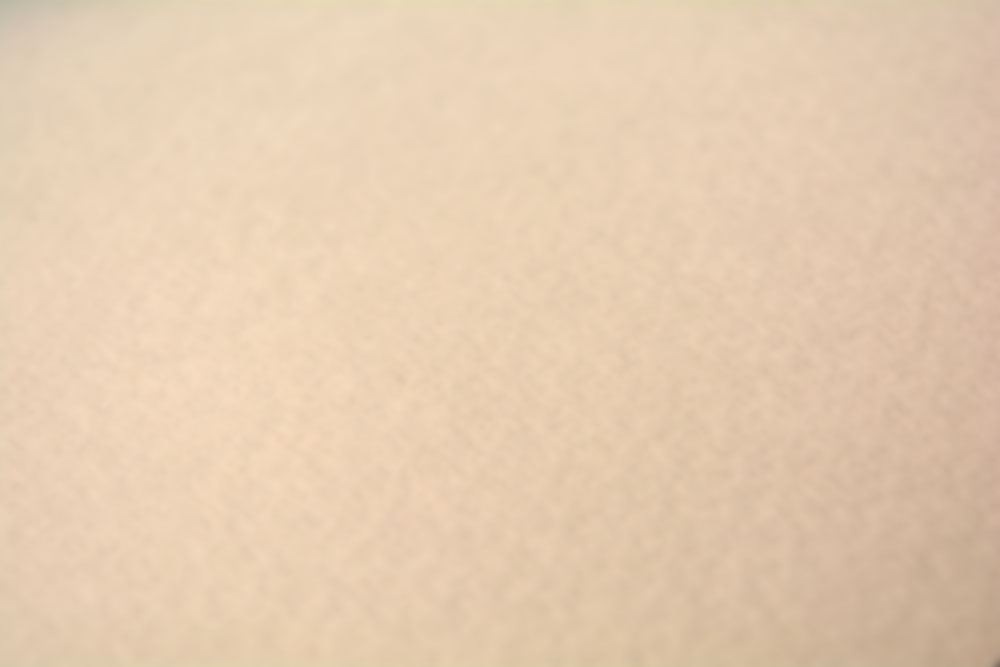 This paper has no texture and smooth surface.
This paper is similar to drawing paper.
For beginners, it is hard to manage the watercolor medium on this paper.
I'm using this paper for my watercolor painting videos.
I'll recommend this paper to the intermediate level users or who want to play and experiment the watercolor art.
Rough texture watercolor paper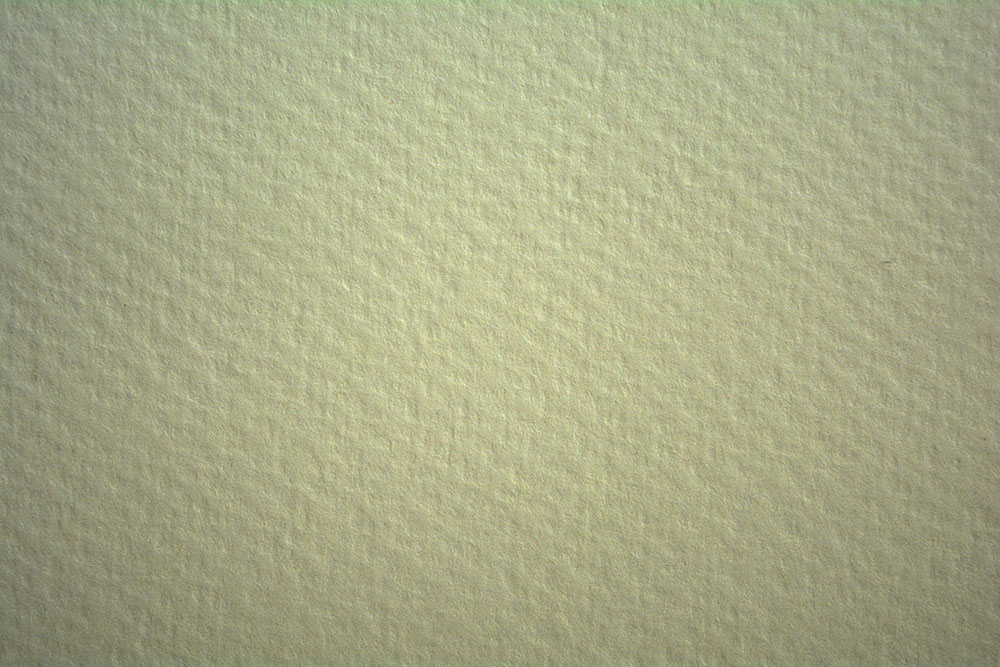 This paper has a combination of rough and bumpy texture on the surface.
I love to work with this paper. The colors will sit on those texture bumps, and the final painting will look amazing.
This paper available in various Grams per square meter(gsm) or the weights of the paper Pounds per ream (lb).
A good start will be 300 gsm(140 lb) for the beginners.
I will recommend this paper for the large size paintings.
For example, a size of 6 x 4 feet is a good start.
Tip
It does not matter what kind of brand or paper you choose, take your time to experiment with the paper material first.
Once you learned the art, then you can use good quality material and acid-free paper stuff like that.
Let's discuss in the forums.
Hope you like this post, let me know if you have any questions in the comments section below, thank you.