Wet on wet technique quick tips for beginners
You can use this technique on any watercolor chart paper, if you are a beginner please make sure you are using 300gsm watercolor paper.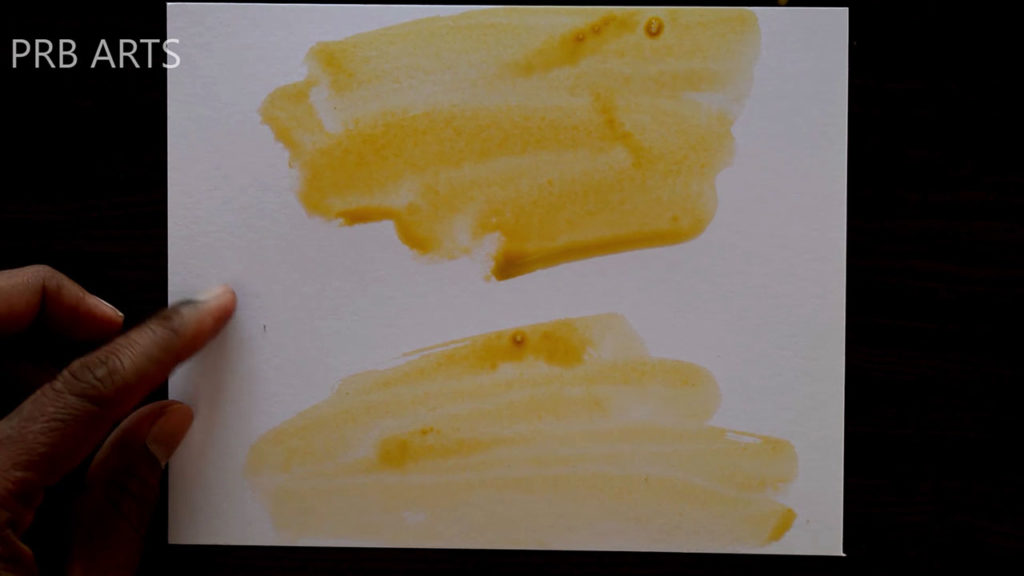 Step 1: You can paint on wet paper or apply diluted paint directly. I suggest you start with a light colour tone.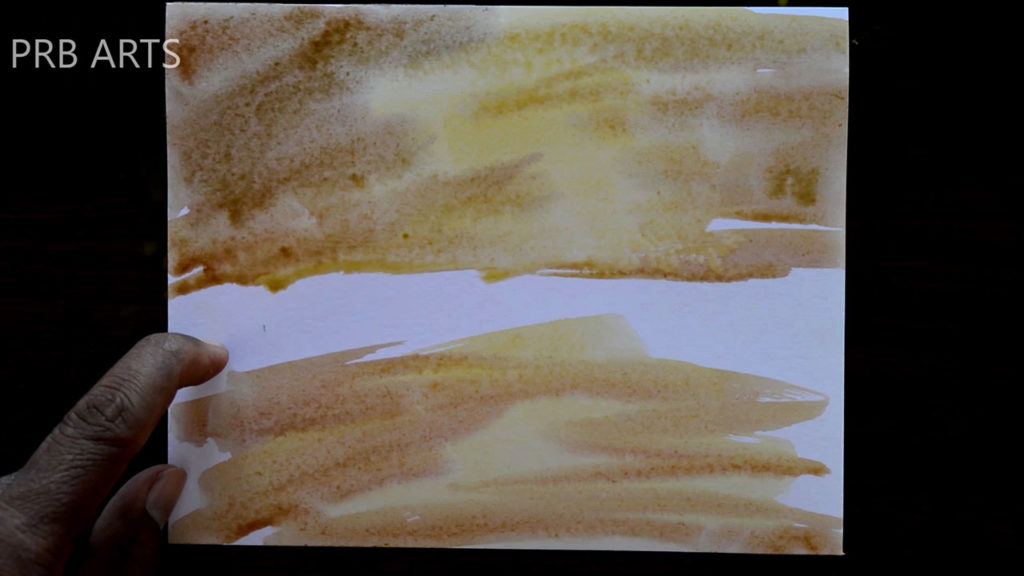 Step 2: Paint mid-color tone where it is required.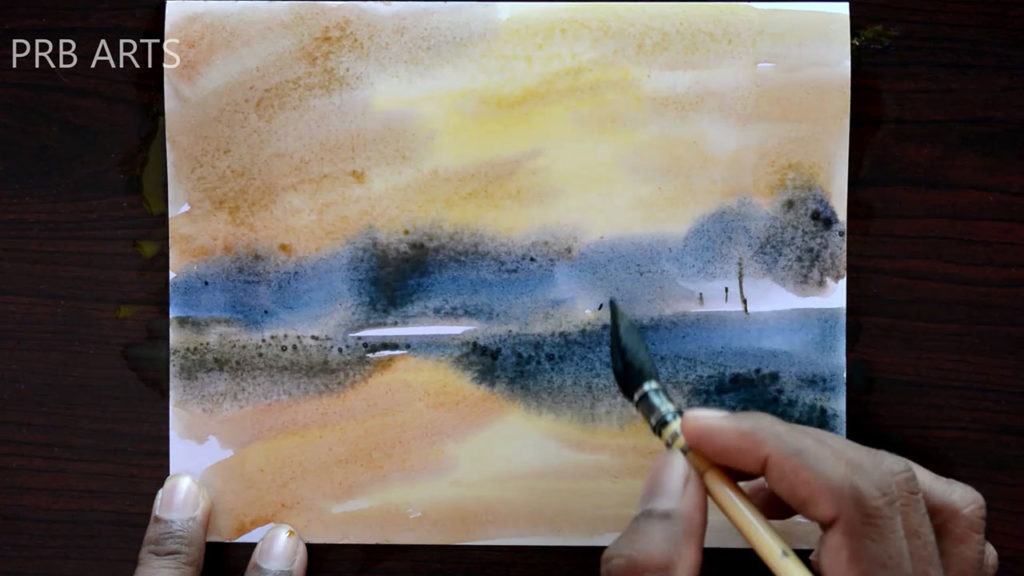 Step 3: Paint dark color tone and all these three steps must be done very quickly.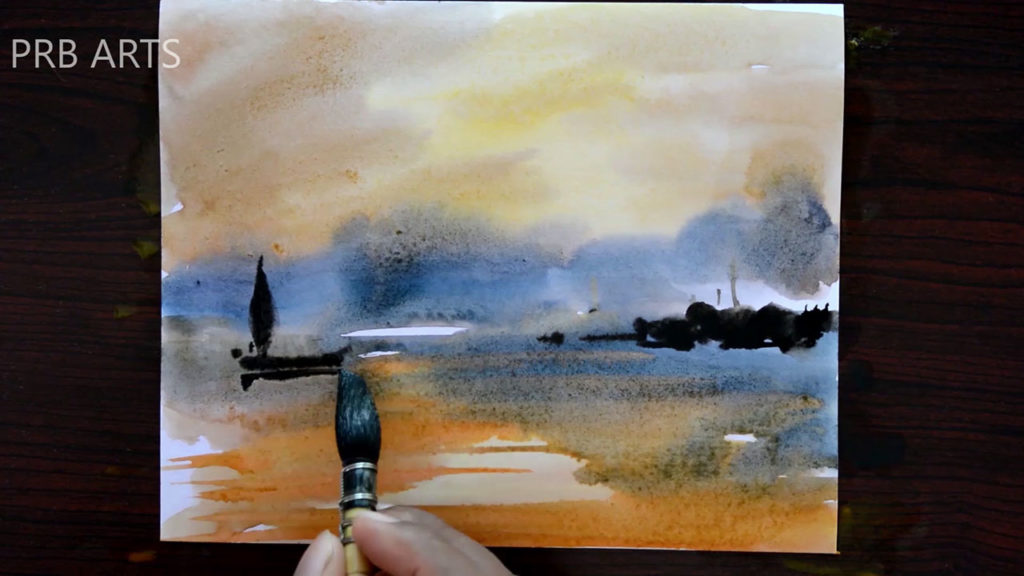 Step 4: Paint a sketch with your desired color and focus on composing the scene.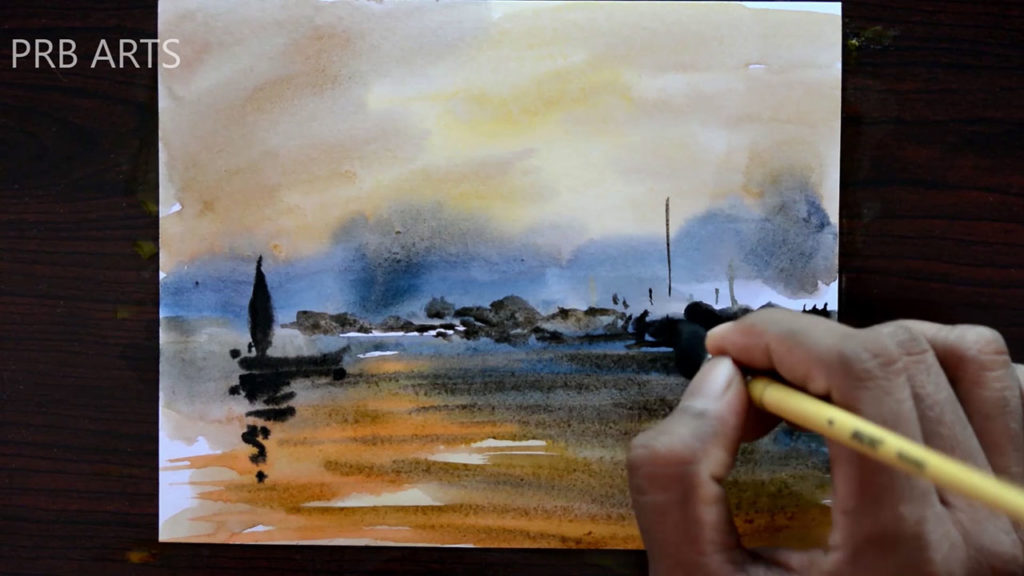 Step 5: Paint light and dark tones where it is necessary.
There is no rule that the painting should be like this created.
Please check out the video tutorial for easy understanding.
Painting is all about fun and enjoying the time.
Hope you like this Wet on Wet tutorial, let me know if you have any questions in the comments section below, thank you.