How To Draw A Weka
Learn how to draw a Weka bird easy drawing sketch for beginners – step by step tutorial guide.
What You Will Need
An A4 size plain white paper.
A pencil.
An eraser.
Step 1: Draw a curved line Step 2: Draw another curved line Step 3: Close the two curve line like this & draw the beak air holes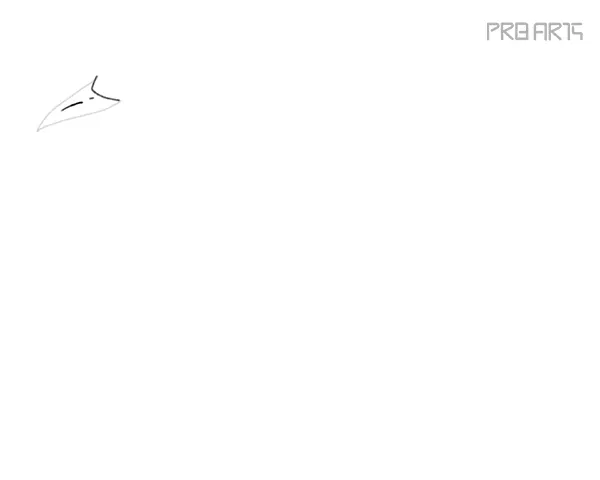 Step 4: Draw a curve line & divide the upper and lower beak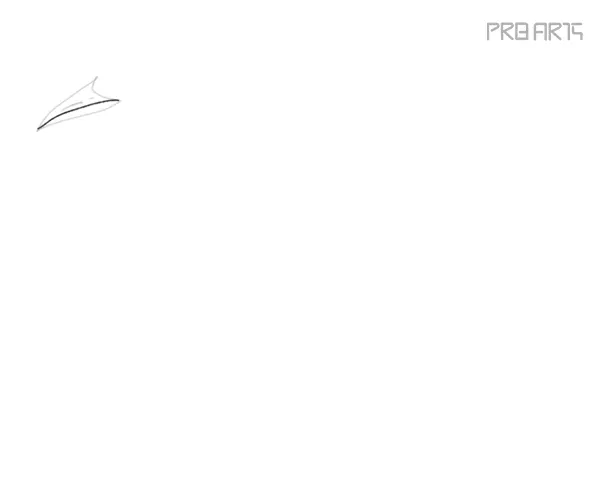 Step 5: Draw a small black dot for the eye ball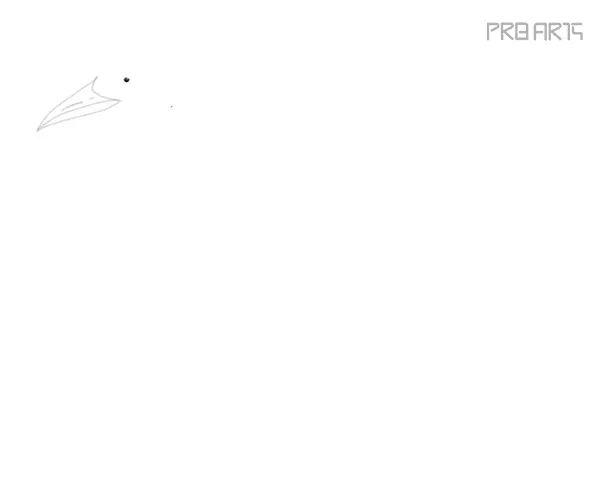 Step 6: Draw a circle outside the eyeball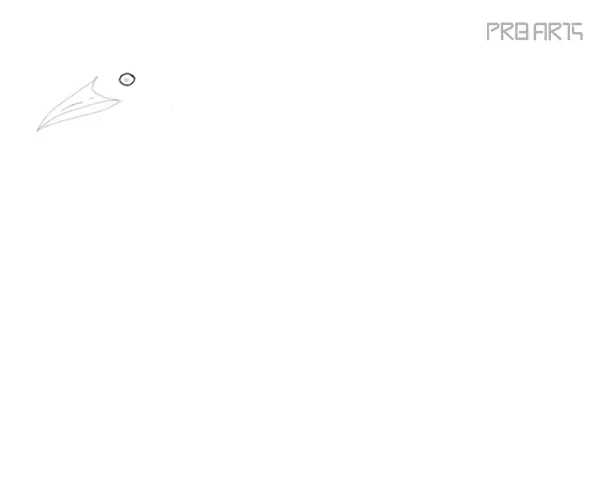 Step 7: Draw a curved line like this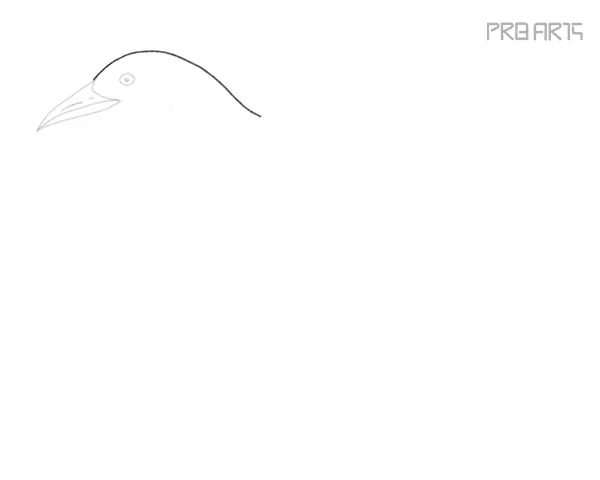 Step 8: Draw a curved line for the lower head part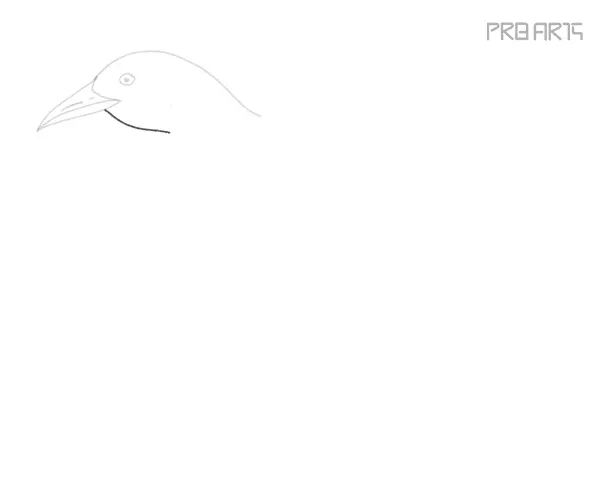 Step 9: Draw a curved line for the lower body part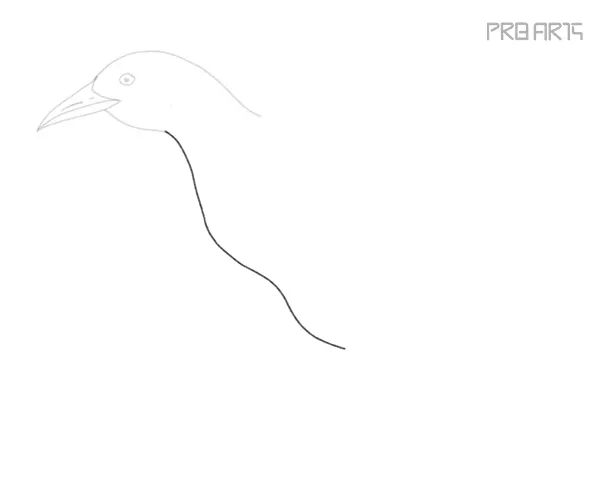 Step 10: Draw a curved line for the upper body part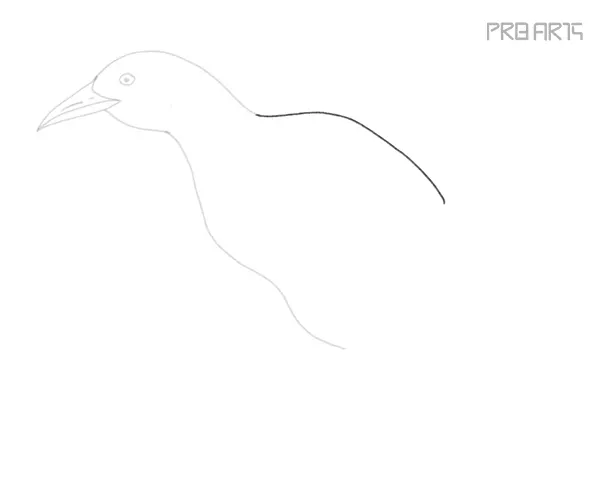 Step 11: Draw some feathers like this for the back side of the body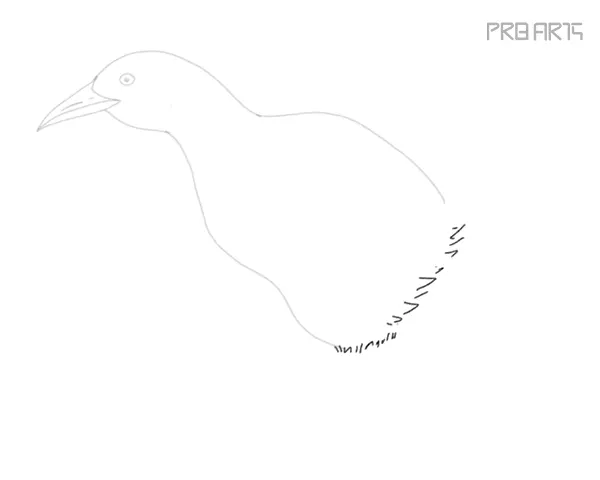 Step 12: Draw Weka tails like this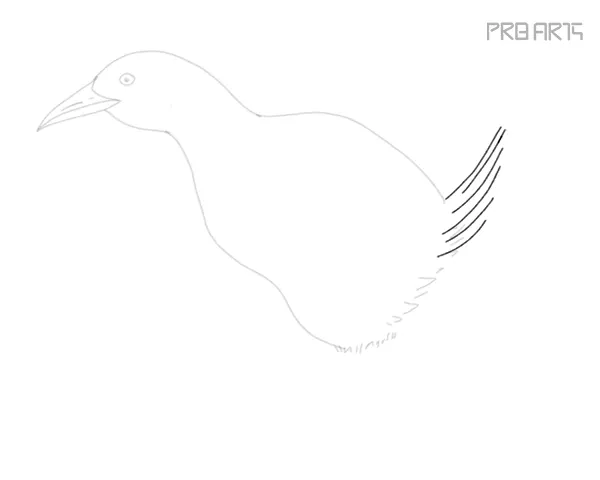 Step 13: Draw a curve like this anyway it is the flightless bird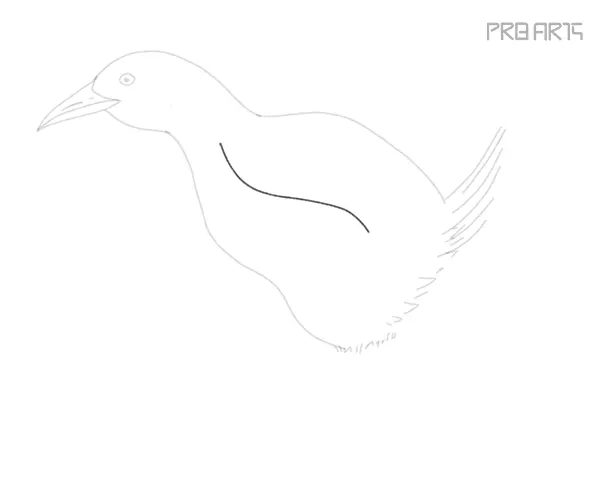 Step 14: Draw some random feather in the upper part of the body like this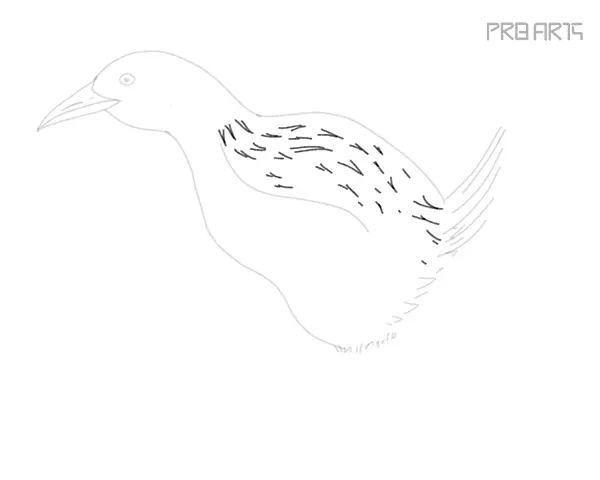 Step 15: Draw the Weka leg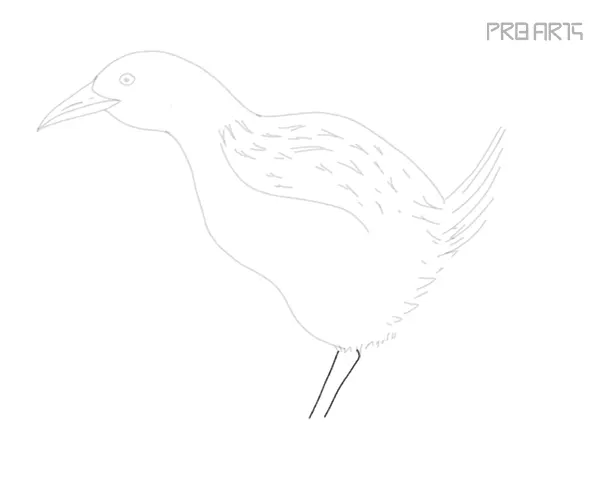 Step 16: Draw another side of the Weka leg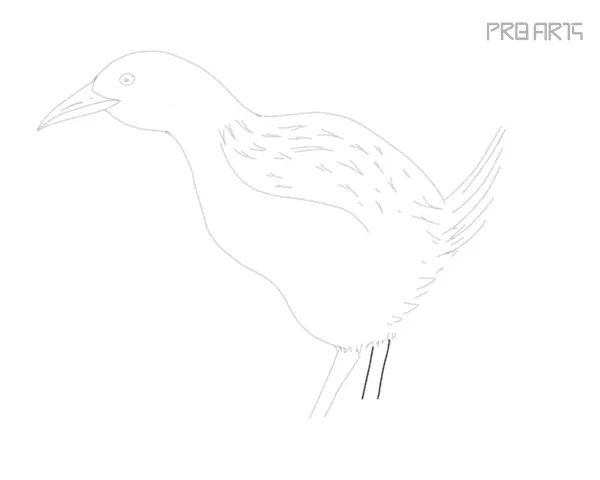 Step 17: Draw some grass following the same style as in the image below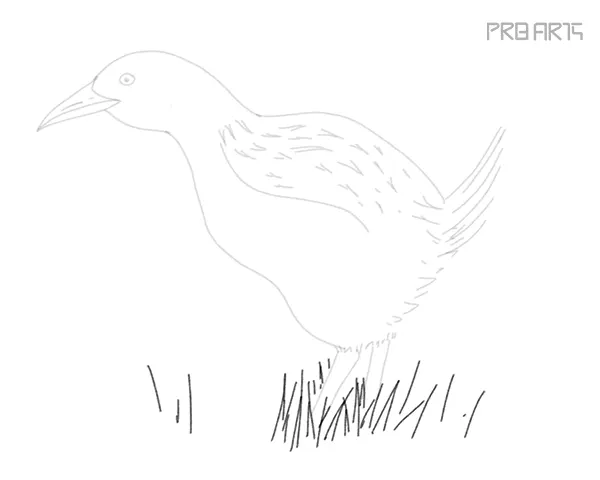 Step 18: Complete the grass like this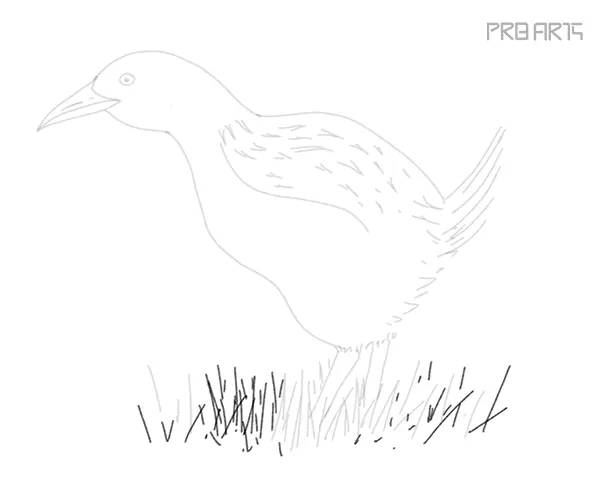 Congratulations! Have fun with coloring.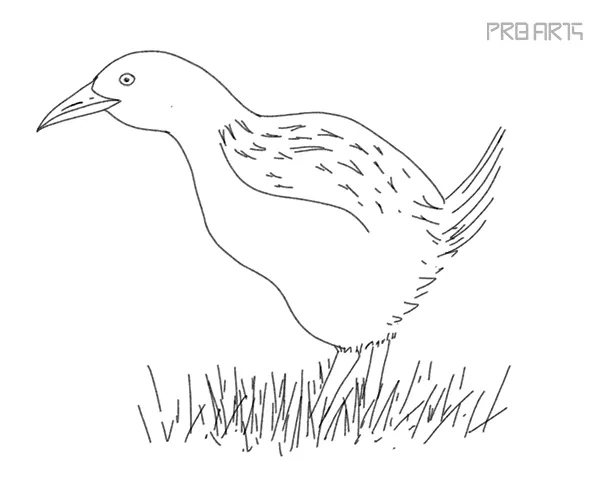 Let me know if you have any questions in the comments section below.