Watercolor Techniques You Have to Try
In this watercolor painting video tutorial, I'll show you a simple and easy way to do wet on wet Watercolor Techniques.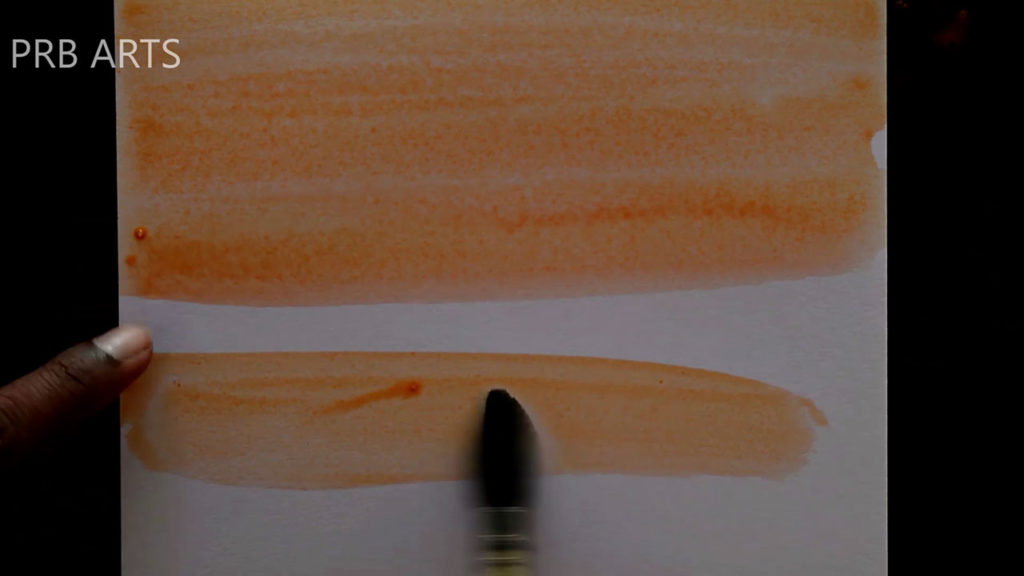 Step 1: Wet your chat paper with diluted watercolour paint.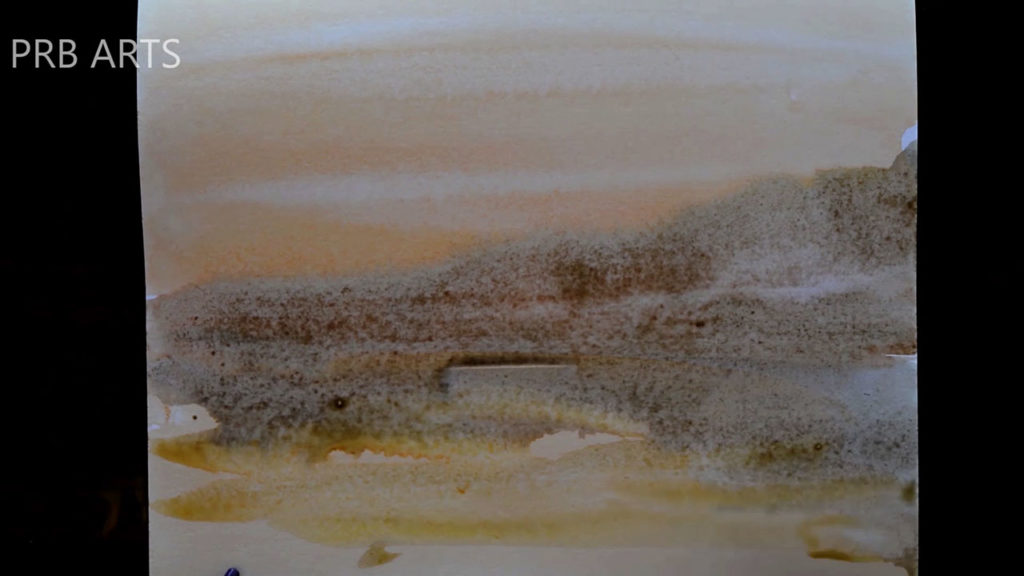 Step 2: Paint the entire chat paper with different kinds of colours and try to compose the subject with the base colour layer.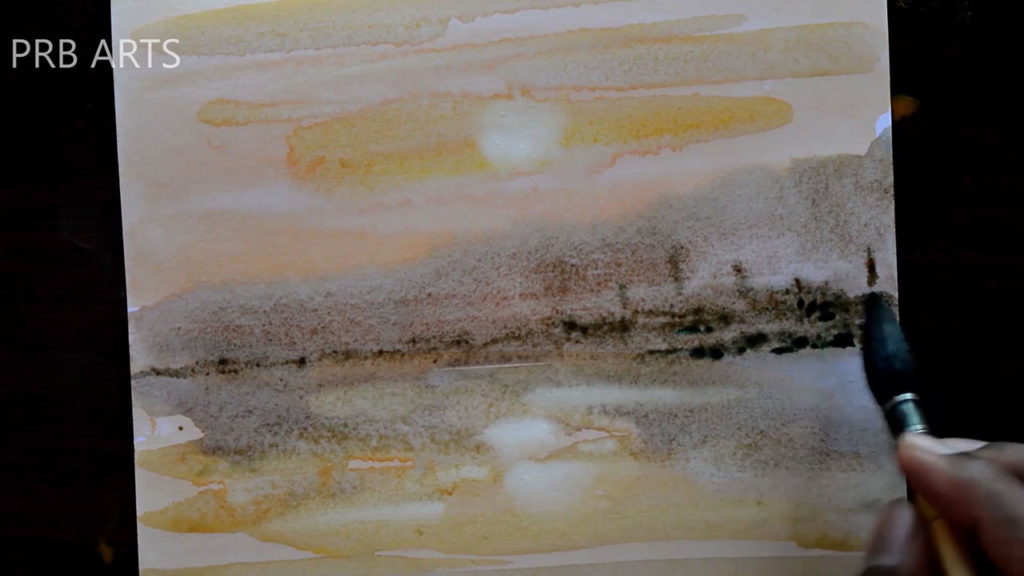 Step 3: Paint a rough sketch with your watercolor wet brush.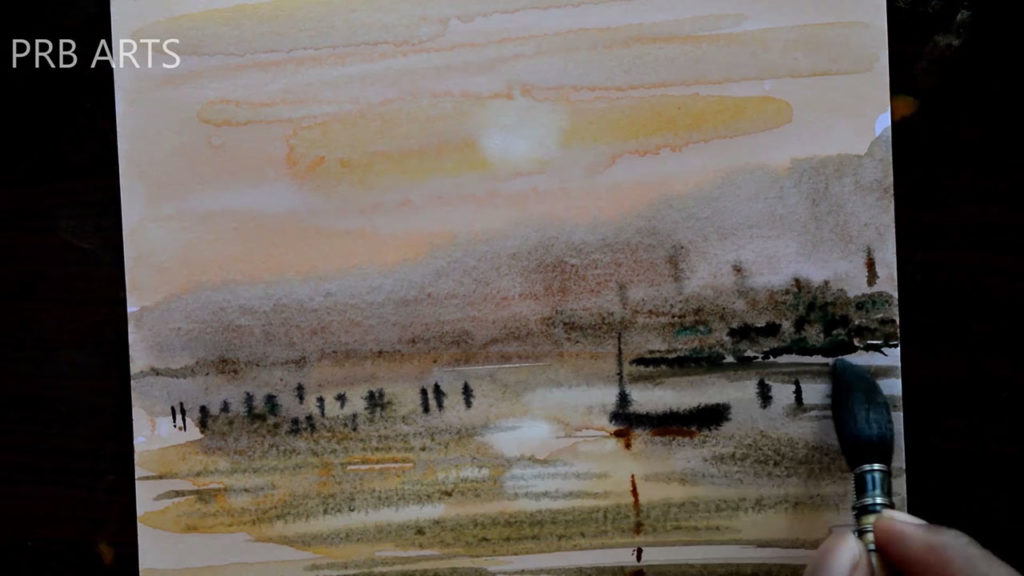 Step 4: Add details with thick paint here and there.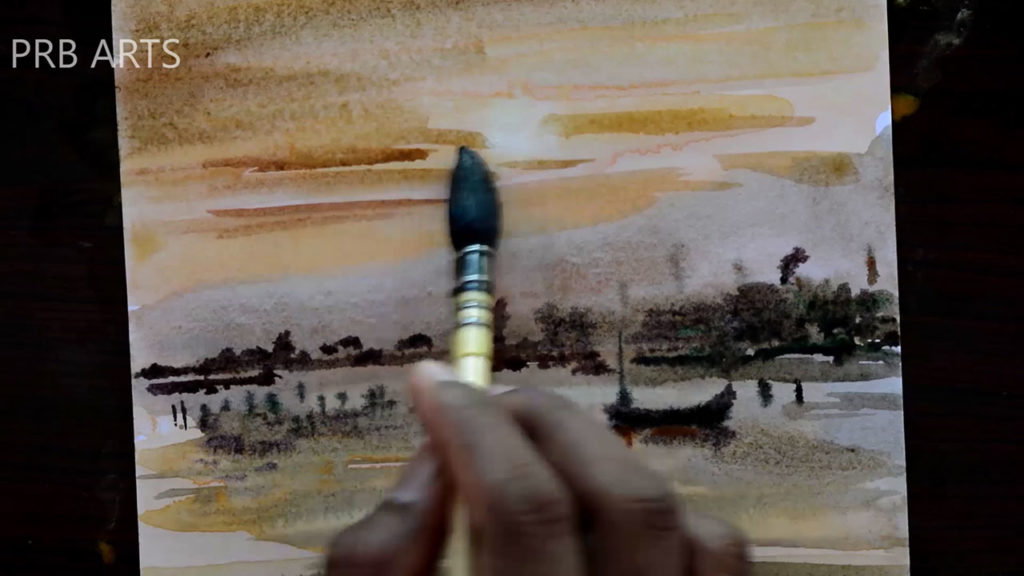 Step 5: Add depths and highlights to the painting.
Please check out the video tutorial for easy understanding, thank you for visiting my website.
Hope you like this tutorial, let me know if you have any questions in the comments section below, thank you.