Discover the Joy of Drawing, Sketching, and Painting: Join PRB's Art Class Today!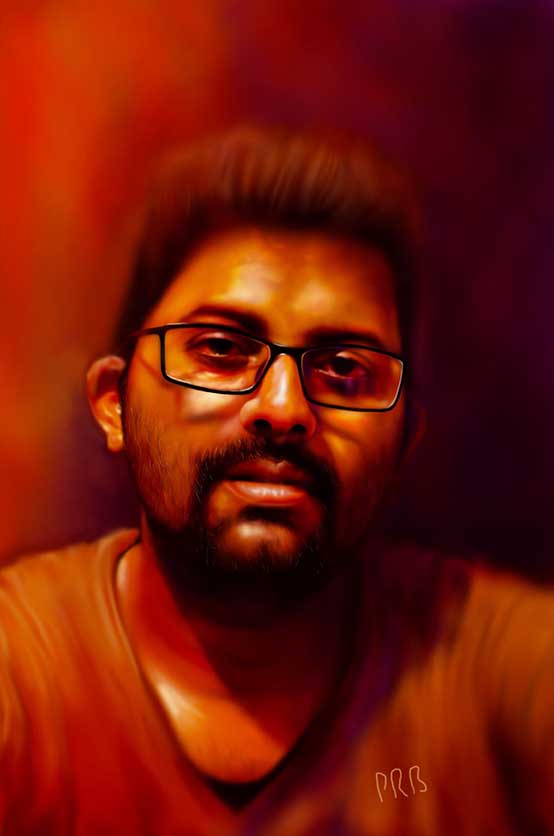 Unleash Your Inner Artist: Learn Drawing, Sketching, and Painting with PRB!
Hello there, my name is Peddalanka Ramesh Babu and I am an artist who loves to draw, sketch, and paint. I am so excited to share my passion for art with you and teach you how to create your own amazing masterpieces!
Drawing, sketching, and painting are some of the most fun and rewarding ways to express yourself and share your ideas with the world. And the best part is, anyone can do it! Whether you are a beginner or an experienced artist, I am here to help you learn and grow.
As your teacher, my goal is to help you develop your skills, find your own unique style, and most importantly, to have fun! We will explore different techniques, materials, and styles of drawing, sketching, and painting, so that you can discover what works best for you.
From learning how to draw your favorite animals and characters to painting beautiful landscapes and abstract designs, there is no limit to what you can create with your own two hands and a little bit of guidance.
So, whether you are looking to improve your skills, learn a new hobby, or simply have fun, join me on this exciting journey of artistic discovery. I promise to make learning fun and engaging for artists of all ages and skill levels!