Learn Art.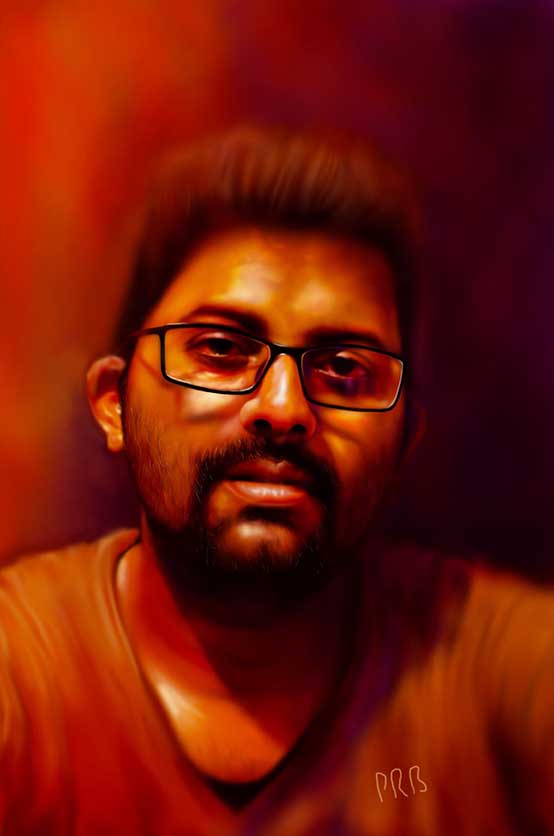 Hello everyone,
I'm Peddalanka Ramesh Babu
The main goal of this website is to create art tutorials for beginners and to create a virtual place to learn, share and discuss the art from 2D to 3D, game development, photography and videography, VFX, film making, sculpting etc.
Drawing and Painting Tutorials Step by Step Guide for Beginners.
All my art tutorials are mostly for beginners.
I am excited to share my knowledge with you.
I will teach you how to draw and paint easily.
All my drawing and painting processes will be easy for beginners.
If you want to learn the art from the beginning step, you have visited the right place.
This site is still in the starting stage of creating tutorials, so please bookmark my website.
I request everyone to join and signup for the forums, it's free to use.
Download unlimited royalty-free images for commercial use.
Images are ready to download instantly.